The Jetty Man – Marine Contractor
The Jetty Man is a marine contracting business servicing the Lake Macquarie, Newcastle, Port Stephens and Central Coast regions. Operating since 2000, The Jetty Man provides quality construction and repair of jetties, slipways, boat cradles, winches and seawalls.
The Jetty Man has established itself as the market leader and an informative and up-to-date reference point for new developments of jetties, slipways and seawalls (foreshore stabalisation). We can provide you with a full submission for your new development.
For all your jetty building needs in Lake Macquarie and Newcastle phone The Jetty Man.
Please contact Luke & Tina Stansfield for more information. Phone: 02 49 50 5351.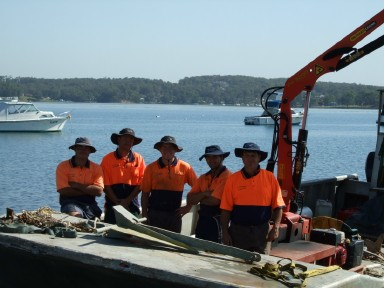 QUICK CONTACT
Please use the Form below to contact us out of business hours. We will contact you back as soon as we can.